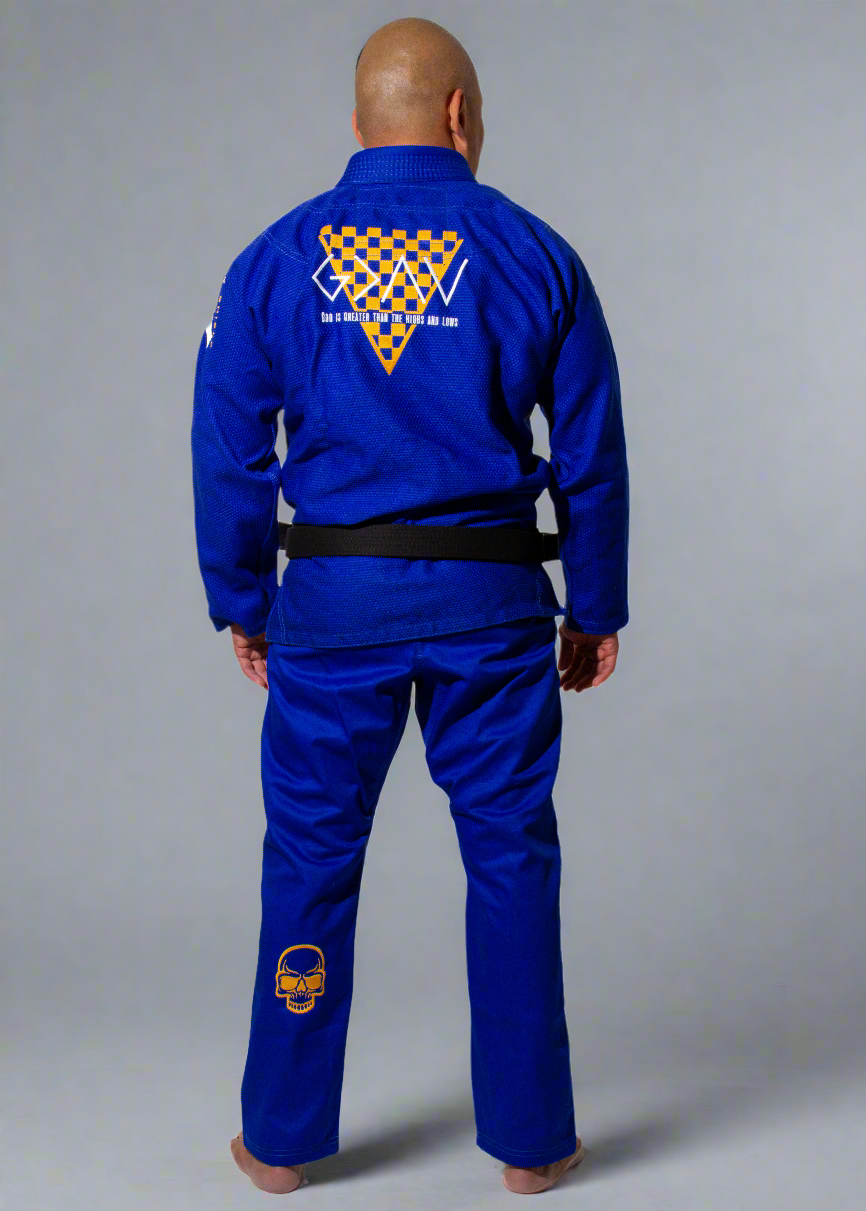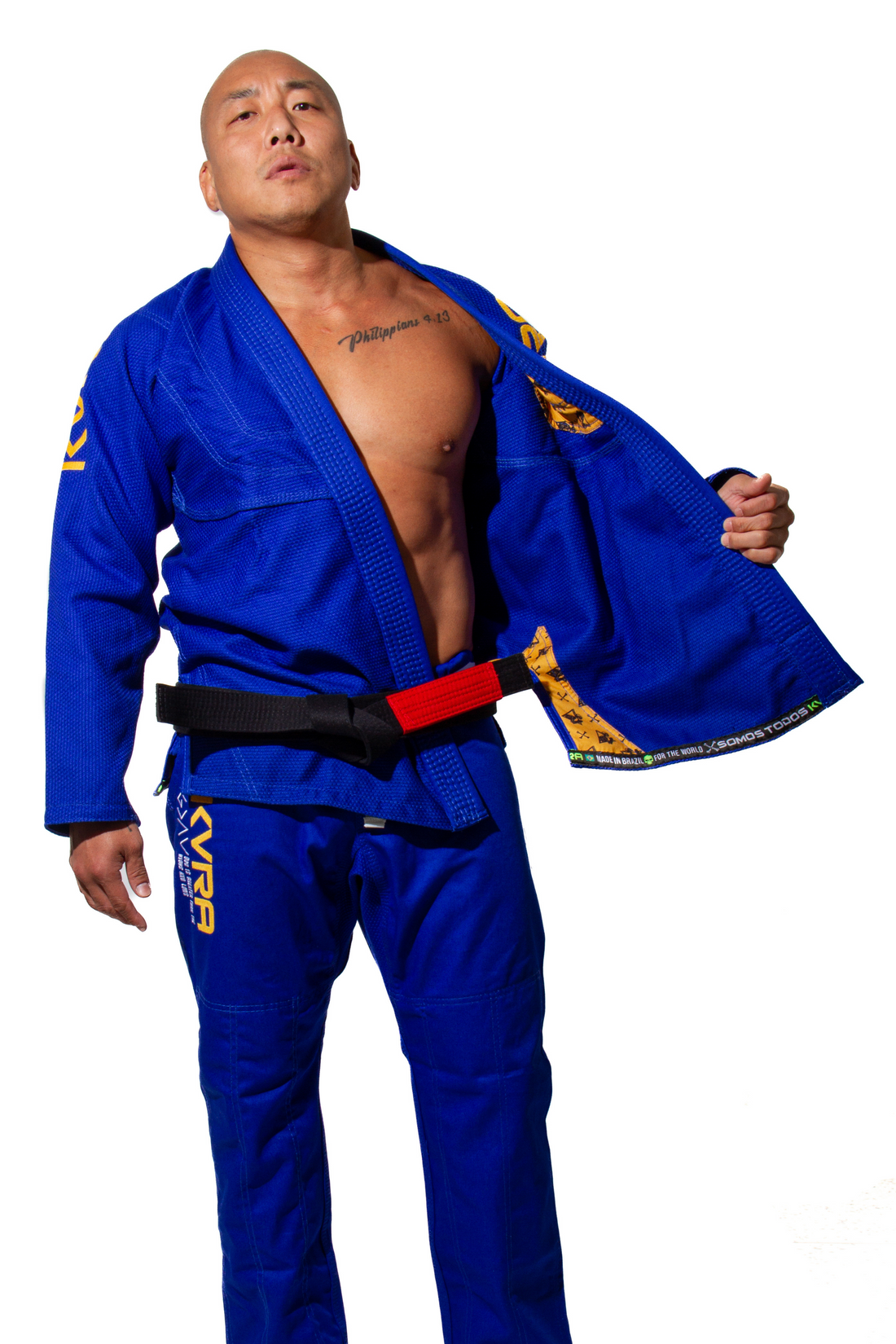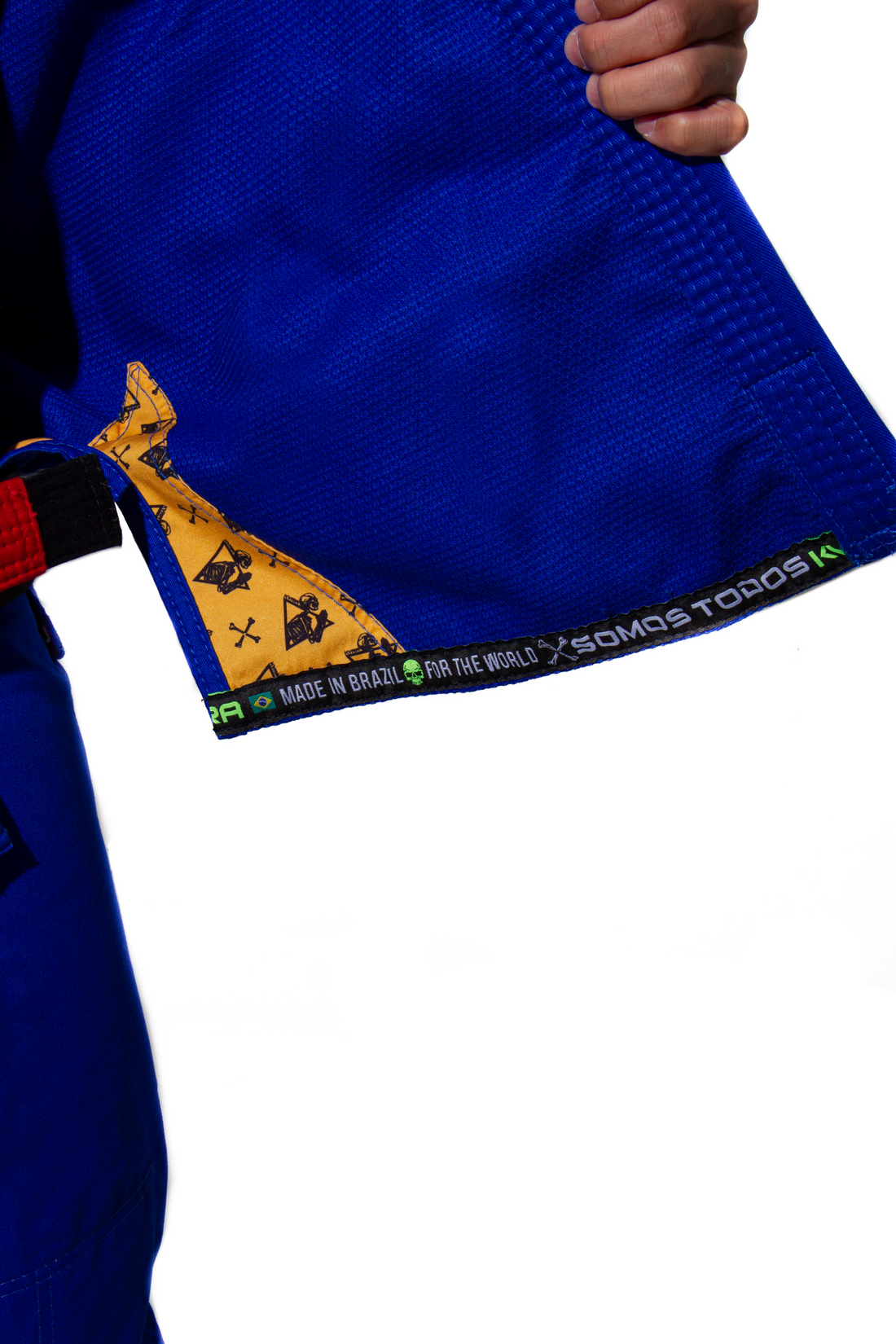 Introducing the ROMANS ROYAL Men's Kimono by KVRA, designed with high-definition embroidery and labels, reinforced at critical stress points, and a slim fit for agile movement. The jacket and pants feature KVRA embroidery and comply with CBJJ and IBJJF regulations. 


Composition: 100% cotton.
Athlectic fit: If you prefer a looser fit, we recommend sizing up for optimal comfort
Fast U.S. Shipping: 3-7 Business Days
Free 30-Day No Questions Asked Return, Exchange or Refund
90-Day Happiness Guarantee: If you're unsatisfied with the durability and performance of your product, we're here to provide a refund or exchange.
Please refer to our Returns & Exchanges page for more info
From The KVRA Army
Gear that Delivers
"KVRA develops jiu-jitsu uniform that stands the test of time"
"KVRA sent us one of their "Roman" Gi's for us to review, and I have to say it's one of the toughest, and yet most comfortable fabrics I have ever had the pleasure to roll in."
"A number of jiu-jitsu athletes have tested the new gis and were highly impressed."
"KVRA is very well made and visually stands out from many run-of-the-mill Gis."
"Back in the day (circa 15-20 years ago) the only place to buy BJJ kimonos was Brazil. A lot has changed since. But these two gis show that Brazilian brands can still cut it among the massive recent influx of worldwide jiu jitsu brands"
BEHIND THE SCENES WITH
VERONICA
UNVELING OUR PRODUCTION PROCCESS
Have you ever wonder how our Gi's are made
A look behind the scenes at our factory in São Paulo where we talk with Veronica our QA Manager, we talk Kimonos, Quality Assurance, and Life at KVRA.